Our Friends
The unspoken benefit of starting your own business is being able to meet and interact with all kinds of awesome folks. Take a moment to follow these links to businesses that are owned and operated by some great people. I am sure you will appreciate the gear they make or the services they provide.
Chris is a former Marine and solid American so check out his site for all kinds of awesome gear. I built the "Mother" canteen carrier around his Titanium Canteen Kit, what else can you say...
This is the home of the "Boreal" shirt, an incredible piece of gear you may have seen featured on some recent survival shows. Jason also offers some great knives and other outdoor related products.
Also a veteran owned/operated business, Terry and Guy offer great tarps and a variety of solid outdoor products. They also run the forum over at Bushcraft USA.
Like many DIY'ers, I play around with Kydex and I can make a sheath that "works." Brian, on the other hand, makes "Works of Art." Check out his hand-crafted knife sheaths.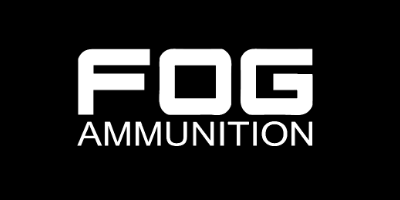 Great folks, great ammo, great prices! Keep an eye on these guys as they have lots of exciting things going on, including cerakote services!
Ben is another great source for Bushcraft and Survival tools... "Lo, then would I wander far off, and remain in the wilderness."
All kinds of the goodness of wool going on here! Jackets, gloves, boots, anoraks, etc... Kevin is indeed a mad scientist!